give me one more day, give me another night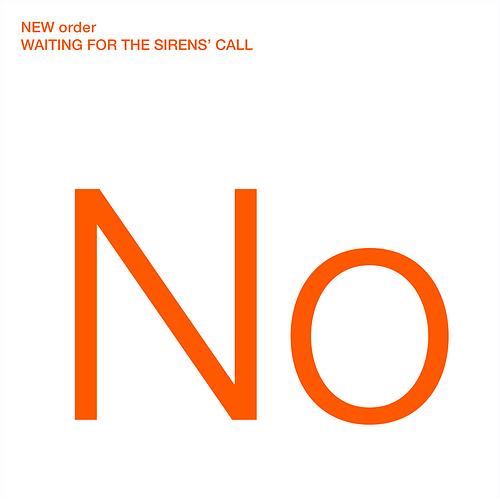 It's marked on my calendar.
The New Order cd "
Waiting for the Sirens Call
" comes out in the U.S. on April 26th.
Until then, here's
the video
* for "Krafty".
It's got lots of heavy petting, if you're into that sort of thing.
The song...is fantastic.
*Thanks,
bKev
.
.