I tried to think of the most harmless thing. Something I loved from my childhood. Something that could never ever possibly destroy us.
Lackadaisical on the blogging this week - I am still getting over the
Con
excitement...or I'm just playing with my new Ghostbusters dolls. Whatever.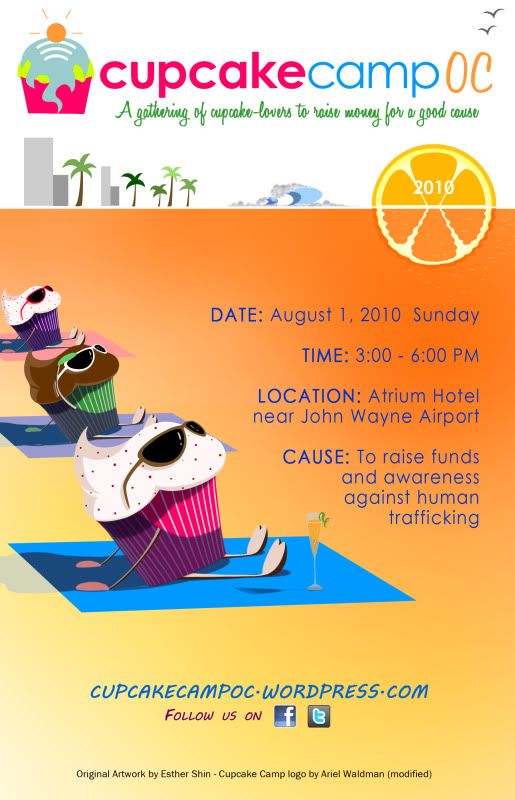 This weekend I will be donating
prizes
AND cupcakes to
Cupcake Camp O.C.
A charity event at the
Atrium Hotel -
18700 MacArthur Boulevard, in
Irvine
! Stop by
Sunday August 1st from 3-6pm
. I will be baking and also entering the baking competition!
In addition to that I am also prepping for next week's Wednesday night event at
the Comic Bug
. Even more cupcakes!
I'm surrounded...by cupcakes. Does anyone else have cupcake dreams? Or are they nightmares...